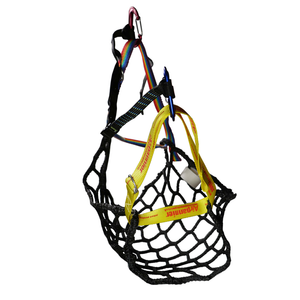 AirPannier For Crucial Lockdown Supplies
You may not often agree with Boris Johnson & government advice, but when he says avoid public transport and use your bike instead to reduce social contact, it's not such a bad idea. Running a vehicle is a costly business: parking; speedling & parking fines; bus lane infringements; fuel; tyres; maintenance and so on & on. Studies have shown in the region of 3 to £5k a year could be saved. You'll keep really fit as well as doing your bit to avert climate change. Carrying extra gear is a problem though, this is why we designed the awesome AirPannier. An ergonomic and safe way to carry pretty much anything you like.
As you can see from the images here, in order to beat the lockdown & 'covid corona virus thingee' we've put the AirPannier to good use carrying those essential supplies that won't fit in regular panniers. Luckily, we have Hanlons, an excellent local brewery not far down the road, and in the other direction, the oldest brewing pub in Devon the Beer Engine. Cool.
So, as we like to say, 'get on you bike and and carry what you like.' You'll save a fortune, get fit, beat the rush hour traffic , set a fine example to your children and be able to tell them you're doing it to protect their future. That'll keep them quiet.
---